Risk-Avert offers:
Universal and targeted interventions

Individual, year group and whole school support

A bespoke web portal to facilitate and support delivery

An independently evaluated, effective programme
'It let you think about what you would actually do in those situations. If someone gave you a cigarette would you smoke? 'Would I do it? Who's with me? Are they one of my true best friends?'
Curriculum
The Risk-Avert curriculum is focused on the acquisition of skills to help young people identify and safely manage risky or harmful situations.
It is delivered through PSHE and small intervention groups, young people are invited to attend these groups after completing the Risk-Avert survey.
The Risk-Avert survey is focused on risk across multiple domains. It is completed online by year 8 pupils, this year group is targeted due to the escalation of engagement in risk-taking behaviours from this age. The domains are:
We use this model as whilst certain risk behaviours may impact primarily within a certain domain, risk may exist elsewhere for the young person. An example would be a 12 year old experimenting with cigarettes. Whilst there are obvious risks to their individual health potential risks also exist in other domains (Family/Peers, Community) related to how they are gaining access to tobacco.
The results of the survey are provided to schools at whole year group and individual level. The data directly informs programme delivery and enables the delivery of social norms based interventions across the school. 
PSHE resources are provided to all participating schools, these cover multiple topics and follow the programme ethos and approach. These can be used to supplement existing provision or to design a bespoke scheme of work.
At the core of Risk-Avert is the targeted programme, delivered over 6-sessions by trained school staff. These staff are drawn from across the school community, our existing facilitators represent a diverse range of school professionals including pastoral support staff, learning assistants and teachers. 
We use existing staff to ensure that positive relationships are enforced and feelings of connectedness to school are improved. 
For further information on the curriculum and approach and to discuss bringing the programme to your school please contact us.
Participating schools receive:
Full range of PSHE resources covering multiple topics

Access to Risk-Avert website for unlimited number of staff within the school 

All required programme elements. From lesson plans to evaluation measures

Survey conducted across year 8 to identify students requiring support and additional surveys available for all other year groups

Whole year group resources to delivery social norms based interventions using survey data

Staff training focused on the theory, evidence, content and delivery

Targeted 6-session life skills intervention for identified students

Valid and reliable evaluation measures pre and post programme delivery
Local authorities
The Risk-Avert programme offers significant benefits not only to schools but also local authorities,
The data derived from the survey elements of the programme is supporting local needs assessments, strategy and the understanding of adolescent risk behaviours for local authorities implementing the programme. 
Since the original 2013 pilot conducted with schools in Essex an additional six local authorities have joined us.
This significant growth demonstrates the success and growing reputation of Risk-Avert.
The map below shows the increasing reach of the programme across the UK with East Sussex, Essex, Hertfordshire, Medway, Oxfordshire, Suffolk, Southend and Thurrock implementing the programme in their schools for the 2016/17 academic year.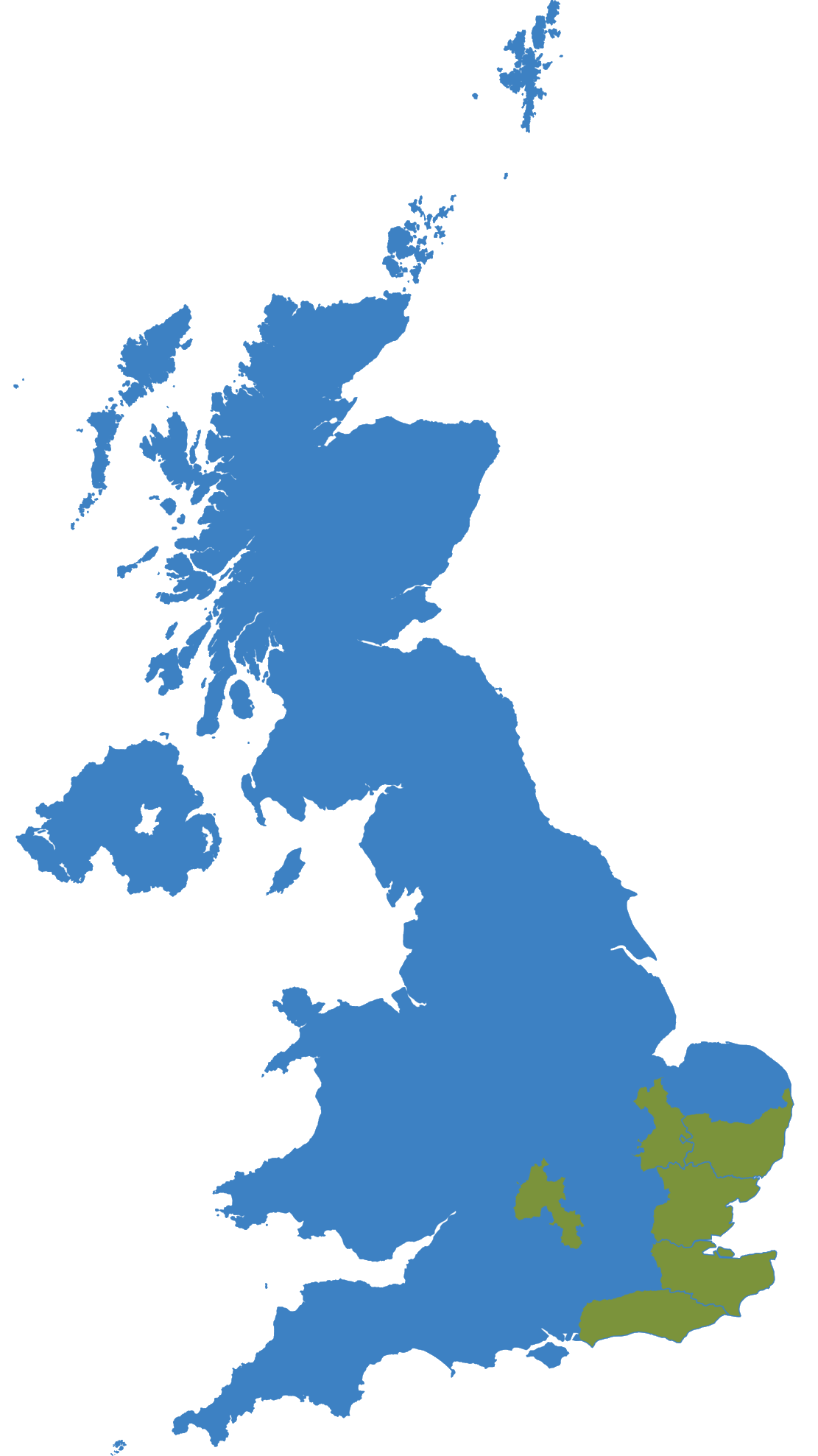 For further information on bringing Risk-Avert to your local authority area please contact us to discuss your requirements and the benefits the programme can offer your schools and local area.
Local authorities receive:
An award winning intervention. Risk-Avert won the LGC (Local Government Chronicle) award for service delivery in 2016

An independently evaluated programme which improves emotional health, resilience and self efficacy

District level data focused on young person engagement in risk-taking behaviours

Bespoke online data map regularly updated reducing the need for document sharing

Access to Risk-Avert website

Oppotunity for other local professionals to attend training