The programme has expanded into authorities in Buckinghamshire, Essex, Hertfordshire, Medway, Oxfordshire, Southend, Suffolk, Thurrock and beyond; each implementing the programme in their schools.
Local Authorities receive:
An award-winning intervention.  Risk-Avert won the LGC (Local Government Chronicle) award for service delivery in 2016.
An independently evaluated programme which improves emotional health, resilience and self-value.
Measurable outcomes for children and young people in your area.
District-level data concerning risk-taking behaviour.
Bespoke online data map.
Access to Risk-Avert website portal.
Training opportunities for local professionals.
Learn more about how the programme works.
"Risk-Avert has provided significant benefits for the council and partners beyond the excellent positive outcomes for children and young people. It's become an integral part of our early intervention and prevention strategy and has influenced local policy and programmes leading to better outcomes across the county."
Ben Hughes, Head of Well-being and Public Health, Essex County Council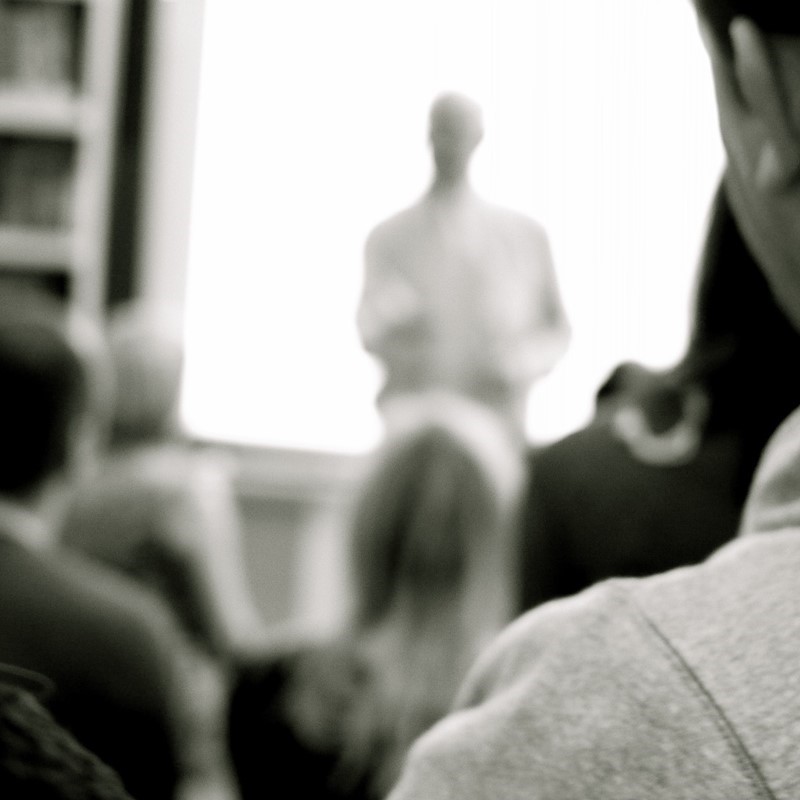 Request more information and contact us to discuss your needs and how we can tailor a programme of support for your local authority area.